We Preach Christ Crucified, Risen and Coming again…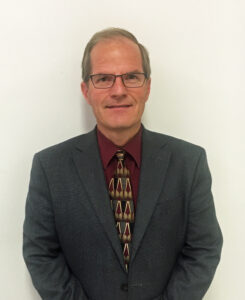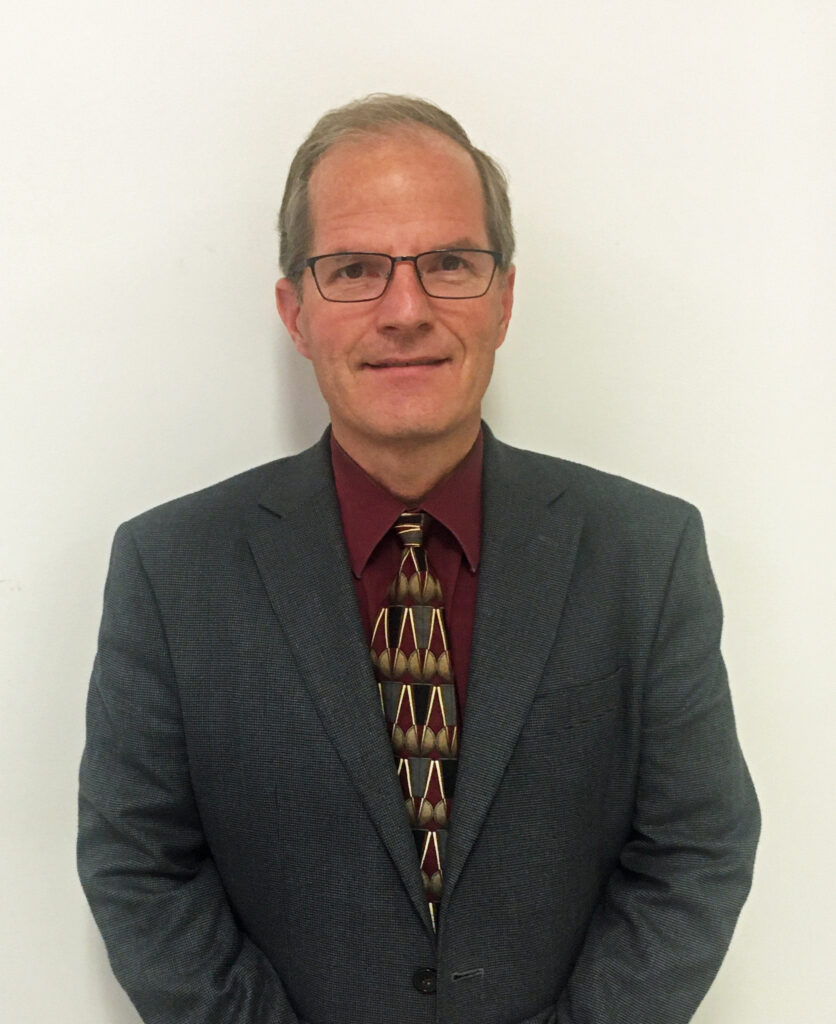 Greetings Friends, this is Pastor Tony Henderson.
Thank you for visiting the home page of Creekside Baptist Church in Evansville, IN.  We are delighted that you have taken this time to review this ministry. 
Our church is located at 2301 Oak Hill Road, between Morgan Avenue and Lynch Road.  If you are searching for a friendly Bible-based church, Creekside Baptist Church is the place for you. Our desire is to proclaim the Gospel of Jesus Christ to Evansville and beyond.  
You are cordially invited to attend any and all our activities.
Sunday Bible Study: 9:30 AM
Sunday Morning Service: 10:40 AM
Sunday Evening Service: 5:00 PM
Wednesday Bible Study: 6:30 PM
Children's program meets simultaneously on Sunday morning and Wednesday evening.
Please feel free to make contact with us at 812-602-5444 or email me at:  secretary.creeksidebaptist@gmail.com
.
  if we can be of any assistance to you.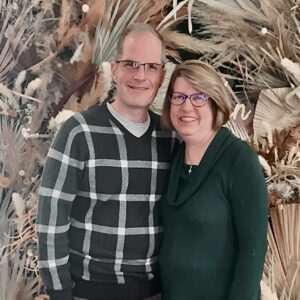 Messages from Pastor Tony
A recent sermon from Tony
Egyptian Compromise - Exodus 5:1 -2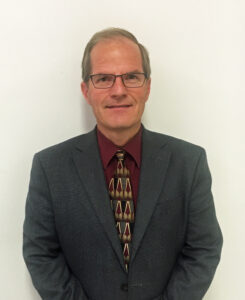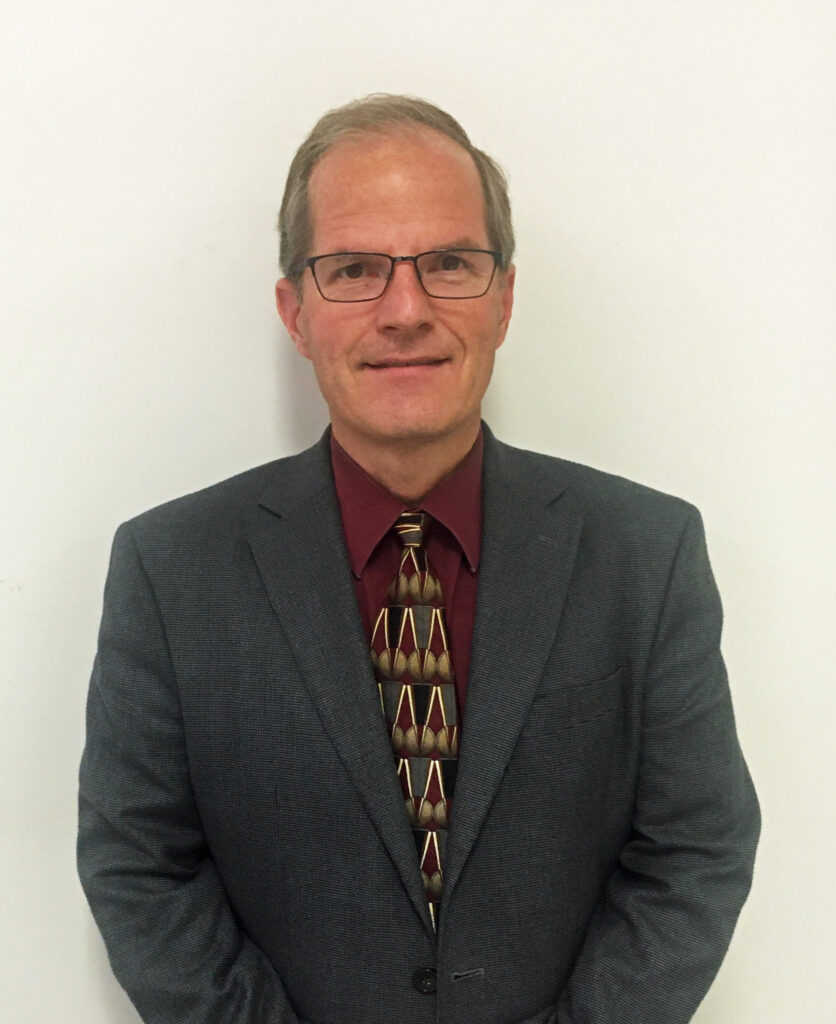 Sunday Morning Worship Service – 10:40am
00

days

00

hours

00

minutes

00

seconds
Join us for our Sunday School Classes
9:30am every Sunday
Morning
Easter Egg Hunt - April 9, 2022