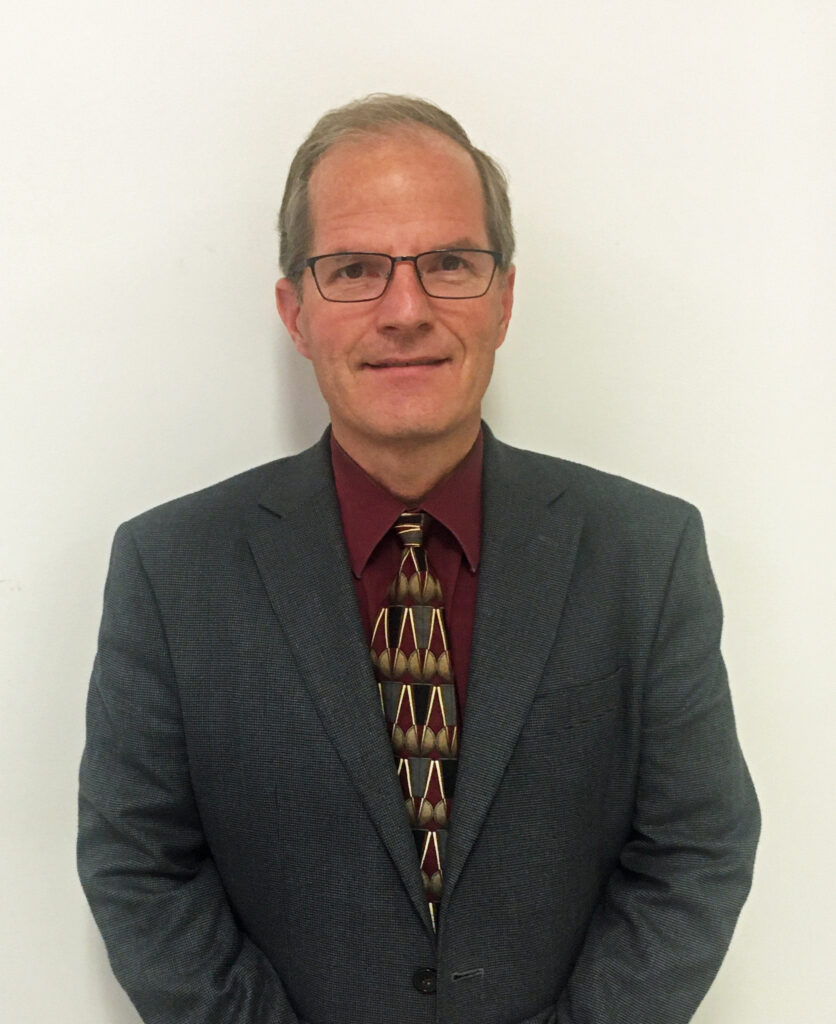 Get Connected at Creekside
We are always looking for Christians to step forward and become a servant to our Lord and Savior Jesus Christ.  If you are interesting in joining our team,  give me a call at  812-602-5444.
Let's learn more about our Savior.
Here's your chance to serve your Lord.