Fellowship and Fun!
(Kids, JOY, VBS, Bus, Van)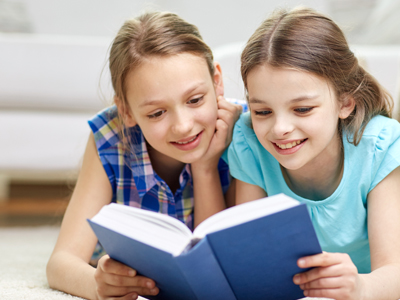 This is a fun class for kids on Wednesday Nights at 6:30pm.   The Adults are in Bible Study and the kids can join David Meeks and Karen Hermann for Bible Study with the kids.   It's a fun time with fun activities to help teach children about our Savior, Jesus Christ. 
Joy Group "Just Older Youth"
When Baptists gather there just might be food involved.  Our JOY Group Meeting is for Just Older Youth. (55+) 
Well occasionally we let younger folk in to join us. 
We meet the first Tuesday of the month in our Fellowship Hall.
Sharon Laster oversees this group of old timers. 
We might just sing some songs, we always have a short devotion.
Next we have the featured speaker.
After that comes the food. Oh yes, the food.   A great meal with carry-in vegetables and desserts.  
If you leave hungry, it's your own fault. There is always plenty of food for the old folks.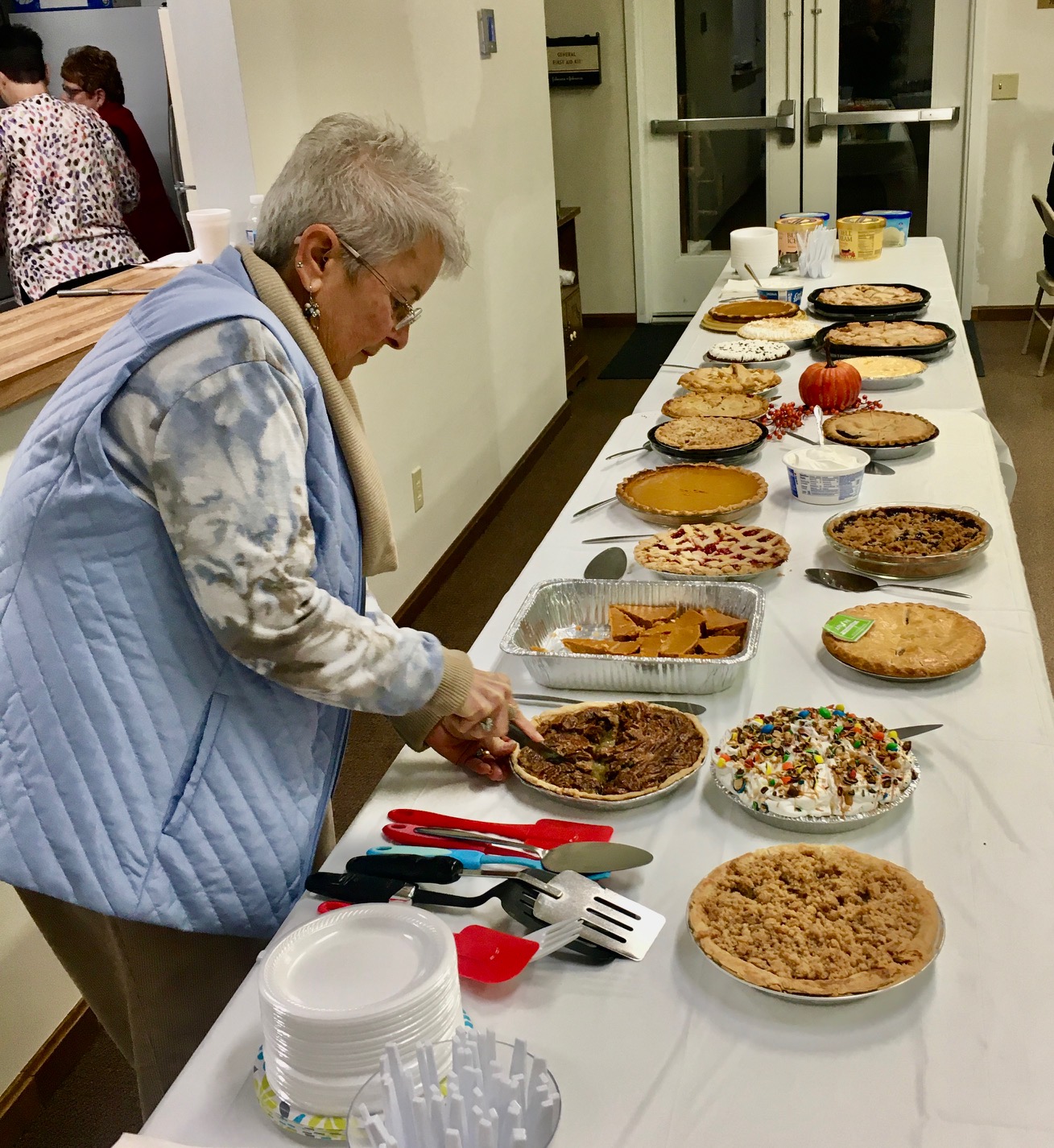 Come to our next gathering.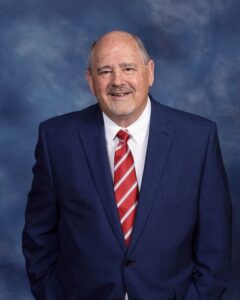 Meet our Children's Leader
Ed Ellis - Associate Pastor. That's why we are committed to creating safe and fun environments for our Vacation Bible School where your kids are taught about the Bible through relevant, age-appropriate kid services. Our ultimate hope is to see a generation of children come to know God at an early age, presenting God, to boys and girls, in a fun and exciting way.
Classes for Every Age, K-5th Grade
It's a fun week for the kids!
2022 Dates TBD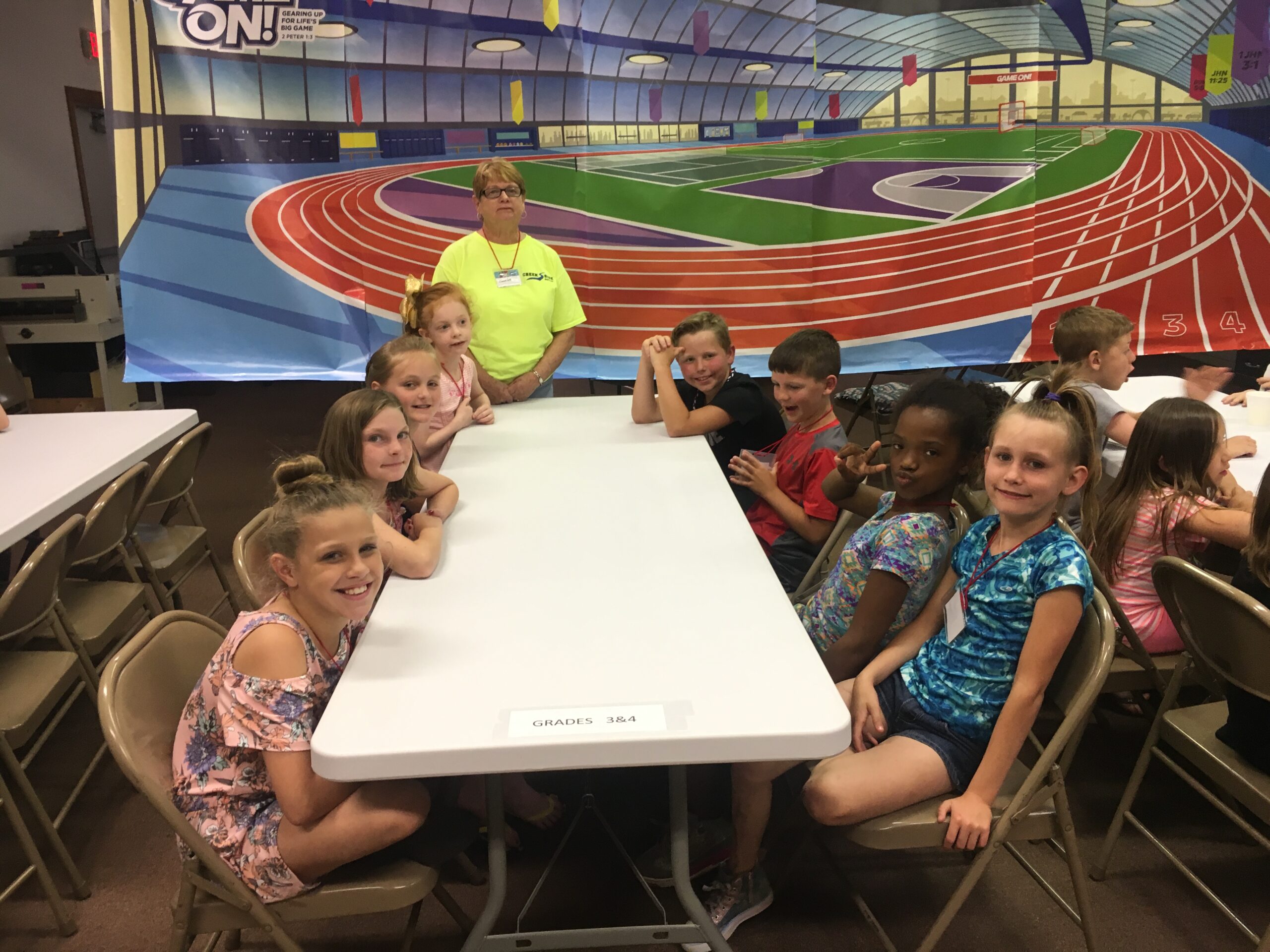 Fun
We bring kid-inspired fun to every service and classroom through energetic VBS worship music, interactive games, and bright, friendly environments. Each year is a specific theme with lesson plans to bring the central message about Jesus Christ. Our team is made up of people who feel called to share the love of Jesus with kids, as they help bring excitement and enjoyment to your child's church experience.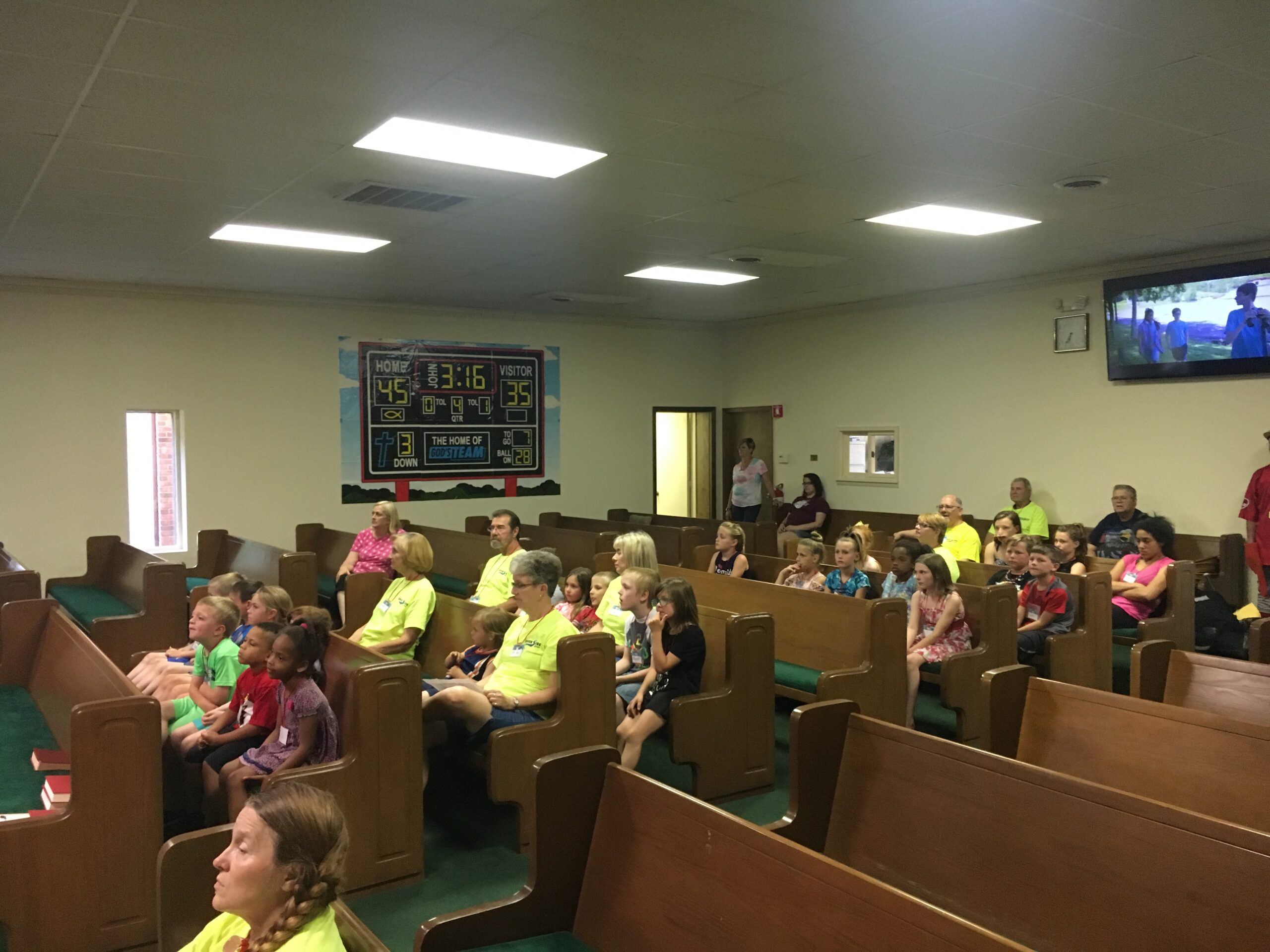 Safety
Your child's safety is incredibly important to us, and we are committed to a system that creates a safe environment. For this reason, our staff is thoroughly trained and immersed in a culture of safety and cleanliness with the wellbeing of your child in mind.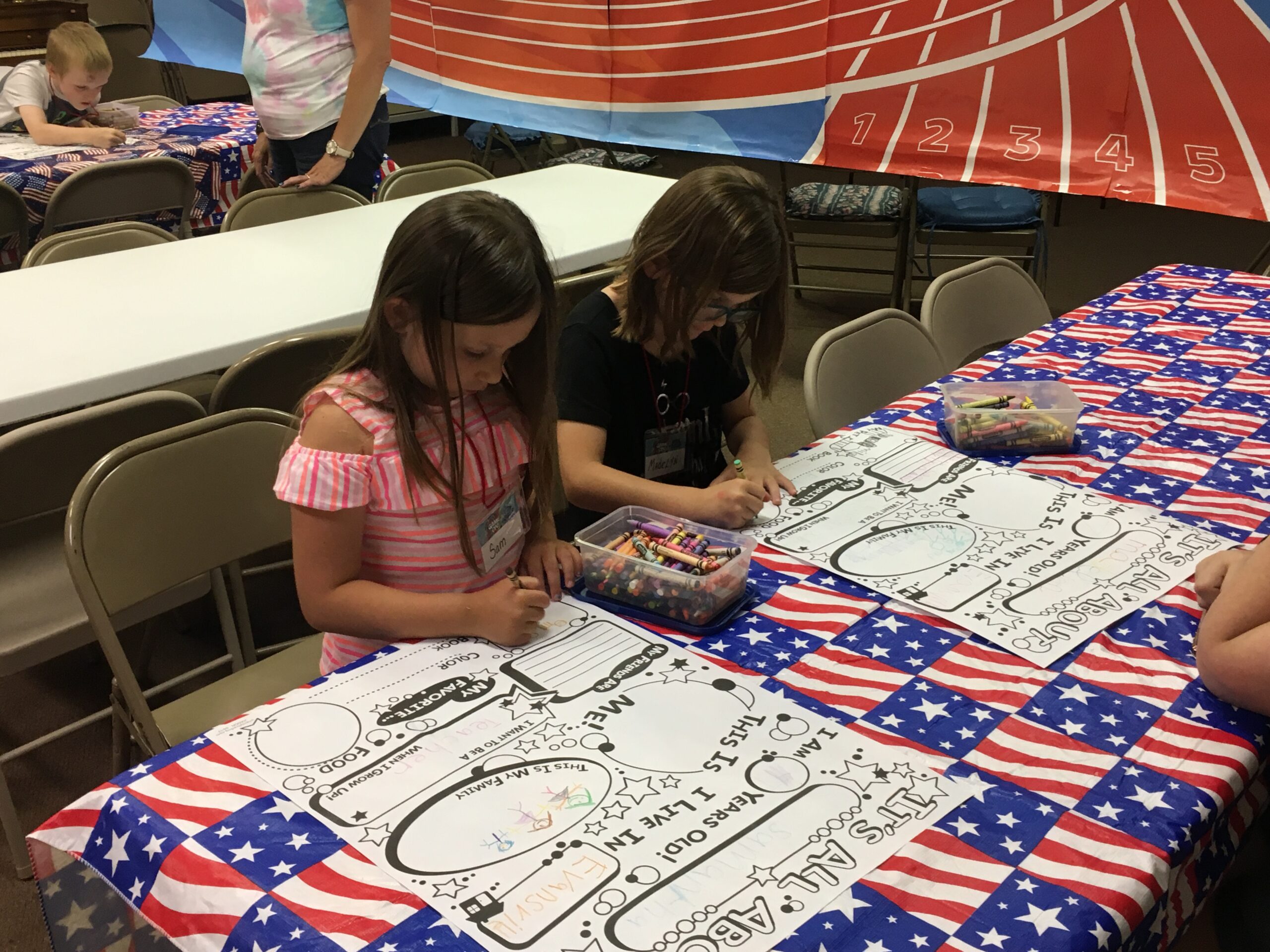 Learning
As a church, we are always investing in the next generation. From praying over infants to sharing relevant Bible lessons with elementary kids, our goal is for each child to learn about the Bible and experience God's presence every night of Vacation Bible School.
When you come to our church, you will see the Big Bus sitting in our parking lot!  This was a vision that came to fruition by our now deceased Pastor, Don Moore.   
We love to take trips and love to eat.   The bus has had limited use in the last two years, but we are gearing up again for several trips.
We use it as an Outreach Program for  the saved and to reach the unsaved.
Our Van is available to pick-up adults and children who need a ride to our Sunday Morning  Sunday School and Worship service.  Just call our office and let us know you need transportation.   Call:  812-602-5444.